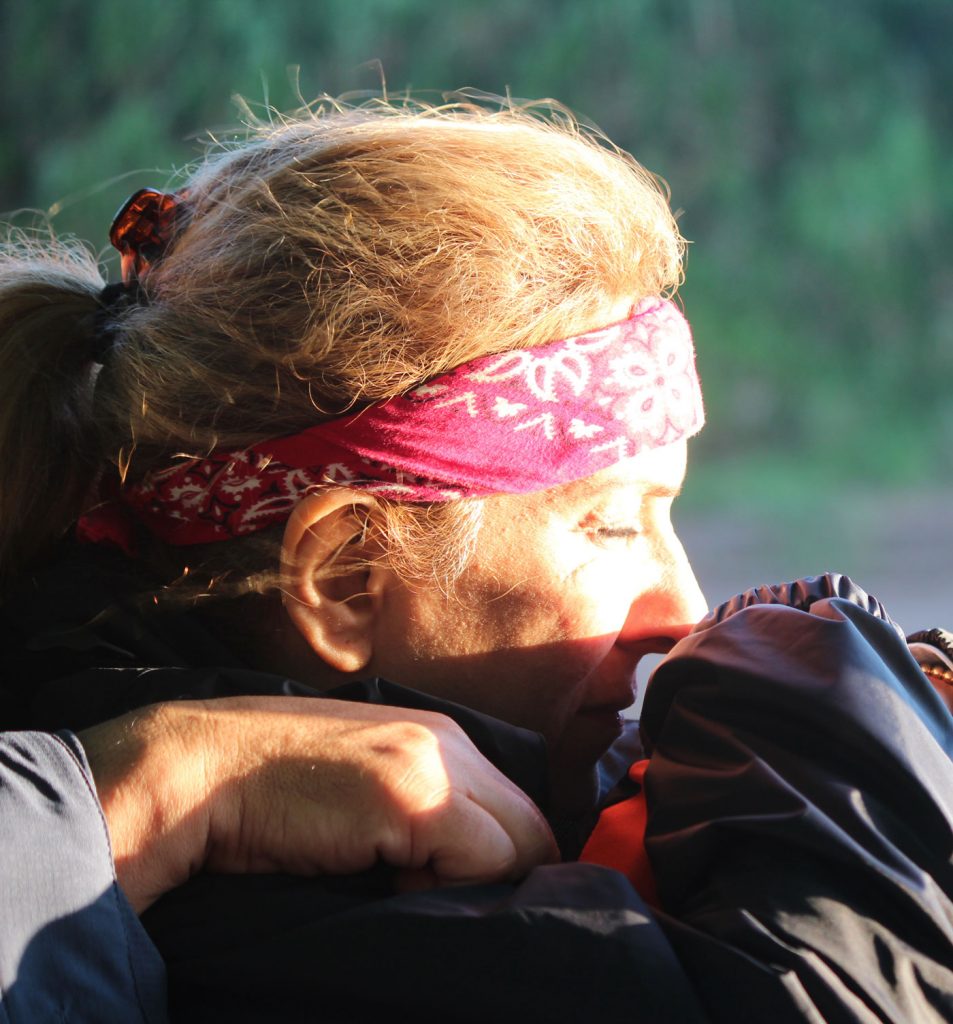 What is NLP?
What is NLP?
NEURO
Experiencing through our senses: Visual, Auditory, Kinesthetic, Olfactory, Gustatory
LINGUISTIC
How we communicate, store experience, and give meaning to our external experiences in our mind.
PROGRAMMING
Discovering and using the programs, strategies, and patterns we run in our mind to achieve our goals.
Neuro-Linguistic Programming (NLP)
How we use the basic language of our mind to consistently achieve positive results. Simply, it is learning the language of our mind.
NLP
Provides simple, yet powerful techniques and teaches us how to effectively communicate between the conscious mind and the subconscious mind so that we can get the results we want in life. Imagine, the conscious mind as the goal- setter, and the unconscious mind as the goal-getter.
"All that we are is the result of what we have thought. The mind is everything. What we think we become."